The benefits of going seamless
Seamless gutters are superior to their sectional counterparts because they minimize leaks. Even well-constructed seams with ample sealant can start to wear away over time, allowing water to escape the gutter system.
Seams also form ridges along the bottom of the gutter, backing up small amounts of water and giving debris plenty of opportunity to form a blockage. Seamless gutters avoid this problem altogether, making them much easier to clean. Since they're formed from a single sheet of metal, seamless gutters have a more uniform look than sectional pieces.
Source: Angies List
We are Fort Worth's Seamless Rain Gutters Installation Experts!
We provide the very best in gutter systems for your home. With our simple 3 step process, "No job is too big to too small, we do it all!"
If you are interested in getting an estimate, please feel free to call or click the button to schedule a free estimate today:
817-422-4945
Why Choose Galvan Seamless Gutters?
What Our Fort Worth Home Owners Are Saying!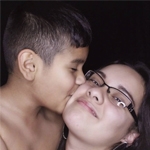 "We were in need of finding a company to install gutters ASAP! with so many options and a budget, I went ahead and searched on craigslist. Found a company that "wasn't Galvan's Seamless Gutters…"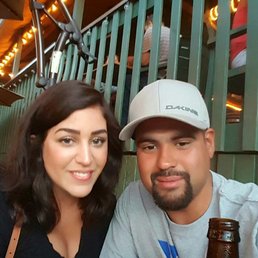 "We just had these guys install our new gutters, and we could not be happier. We were referred to Galvan Seamless Gutters by relatives who highly recommended them. They exceeded our expectations…."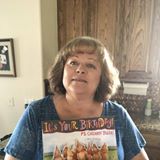 "next day service saved me 35 percent on cost great workmanship great people…."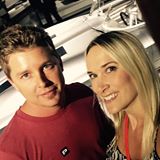 "The estimate really was same day and they were able to install the following! These gutters matched our home perfectly and was a professional install….."